In May this year, as part of their Bycatch Mitigation Initiative (BMI), the International Whaling Commission (IWC) convened a multi-disciplinary expert workshop in Nairobi, Kenya, attended by 50 participants. The workshop addressed an area extending north from South Africa to the Arabian Sea and east to Sri Lanka, including coastal areas, national waters and high seas. The primary objectives of the workshop were to develop a broad-scale picture of cetacean bycatch across the North and Western Indian Ocean region (gaps, priorities, challenges and opportunities), to introduce the BMI to Indian Ocean stakeholders, and to assess how the initiative can be of use.
Current tools available to assess, monitor and tackle cetacean bycatch were presented and discussed.  A panel discussion and breakout group sessions allowed for more in-depth exploration of the shared challenges within the Indian Ocean region. Priority areas where cetacean bycatch is known (or thought likely) to be occurring were identified.
The workshop recognised that bycatch is one of the most significant threats to cetacean species and populations in the Indian Ocean region. It found an urgent need to raise awareness at local, national, regional and international levels of the need to address cetacean bycatch. The workshop report details a number of specific conclusions and recommendations for tackling cetacean bycatch across the region. Read the report here.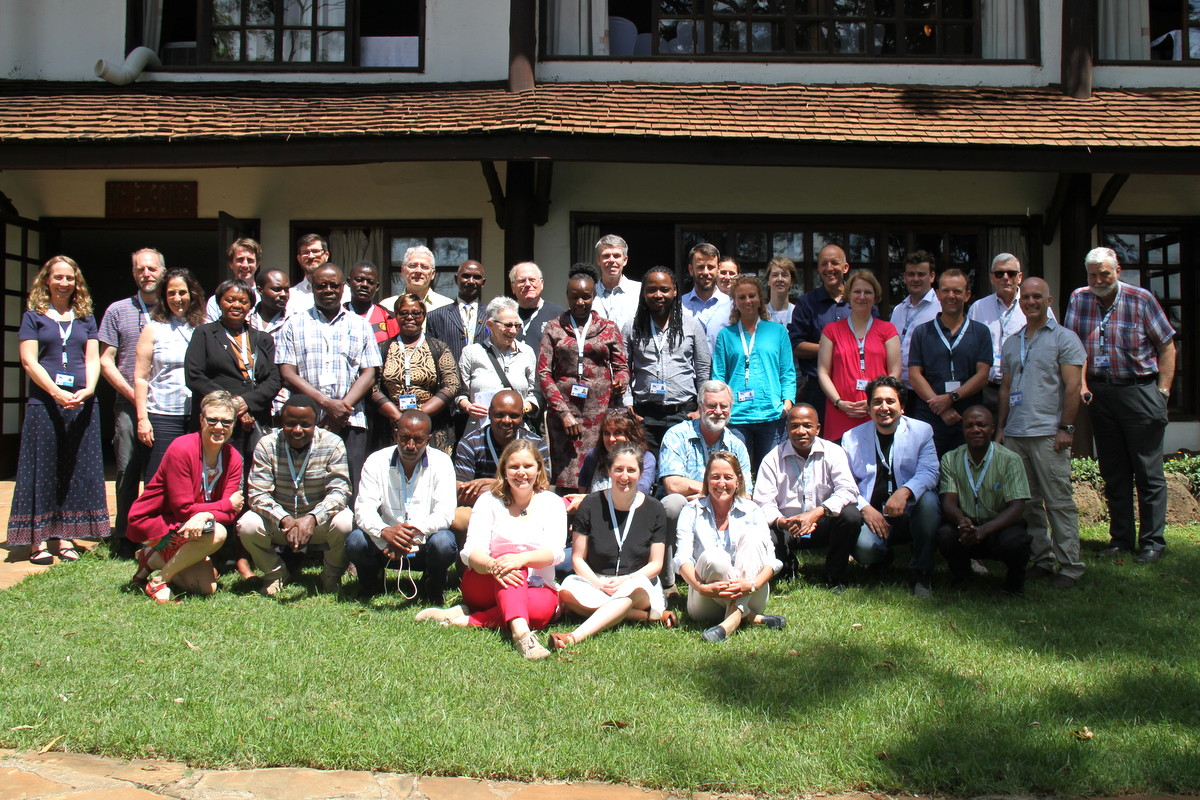 Participants at the IWC Workshop on Bycatch Mitigation Opportunities in the Western Indian Ocean and Arabian Sea (Photo: Gianna Minton)